Veterinary Care You Can Count On
We are a full a full-service hospital, and are proud to be acknowledged as a leader in veterinary excellence, an award that only 15% of animal hospitals in the United States and Canada are awarded. 
Our hospital offers a wide variety of comprehensive services in order to help and maintain your furry friends health. Some of our services include wellness exams and lab work, radiographs and specialty surgery as well as dental care. We also offer vaccinations and parasite prevention, cold laser therapy, routine checkups, geriatric care and much more.
Core Care Services       Urgent Care     
Experienced & Caring Vets
At South Novato Animal Hospital, our skilled team of positive and friendly vets are devoted to the health and well-being of the pets we love and care for. We treat every pet as if they are our own and create a warm and compassionate environment, only providing a high-quality of care. We also provide urgent care.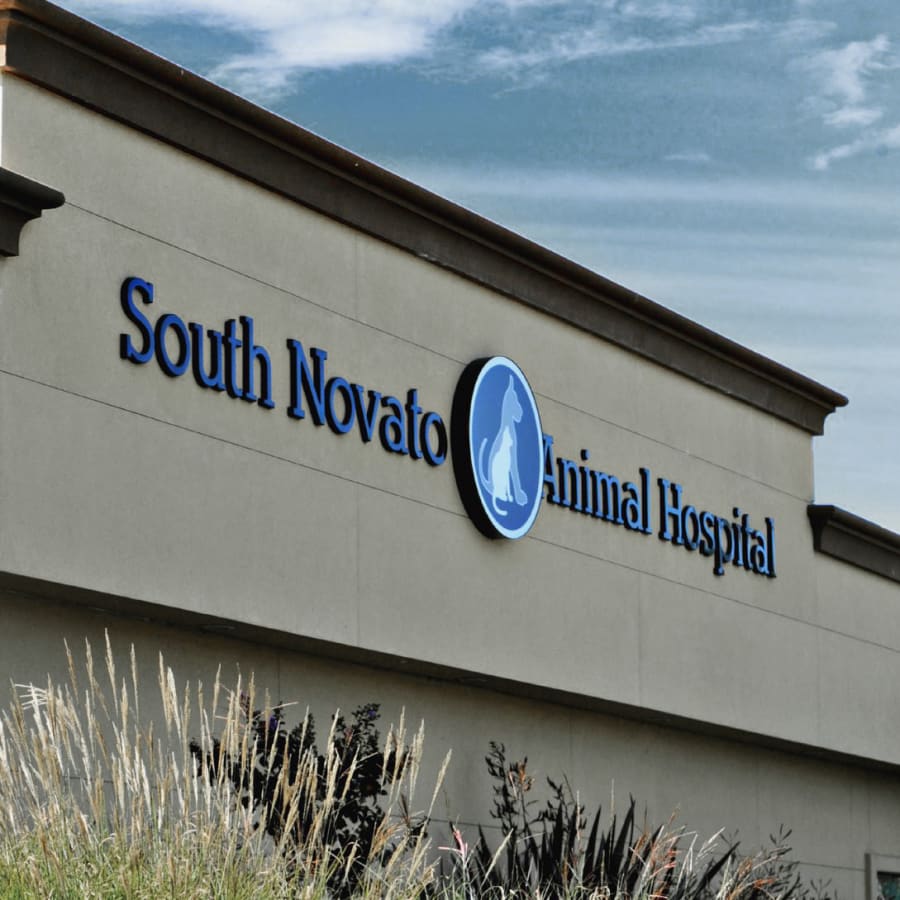 Our Pet Care Philosophy
Our mission is to provide all patients with exceptional, warm service and state-of-the-art medical care while being compassionate and kind. We strive to be the best resource for our clients in regards to all aspects of their pets' health, including nutrition, behavior, chronic pain and much more.
Our hospital is proud to provide veterinary care to pets in Novato, Marin County, Southern Sonoma County and the surrounding areas.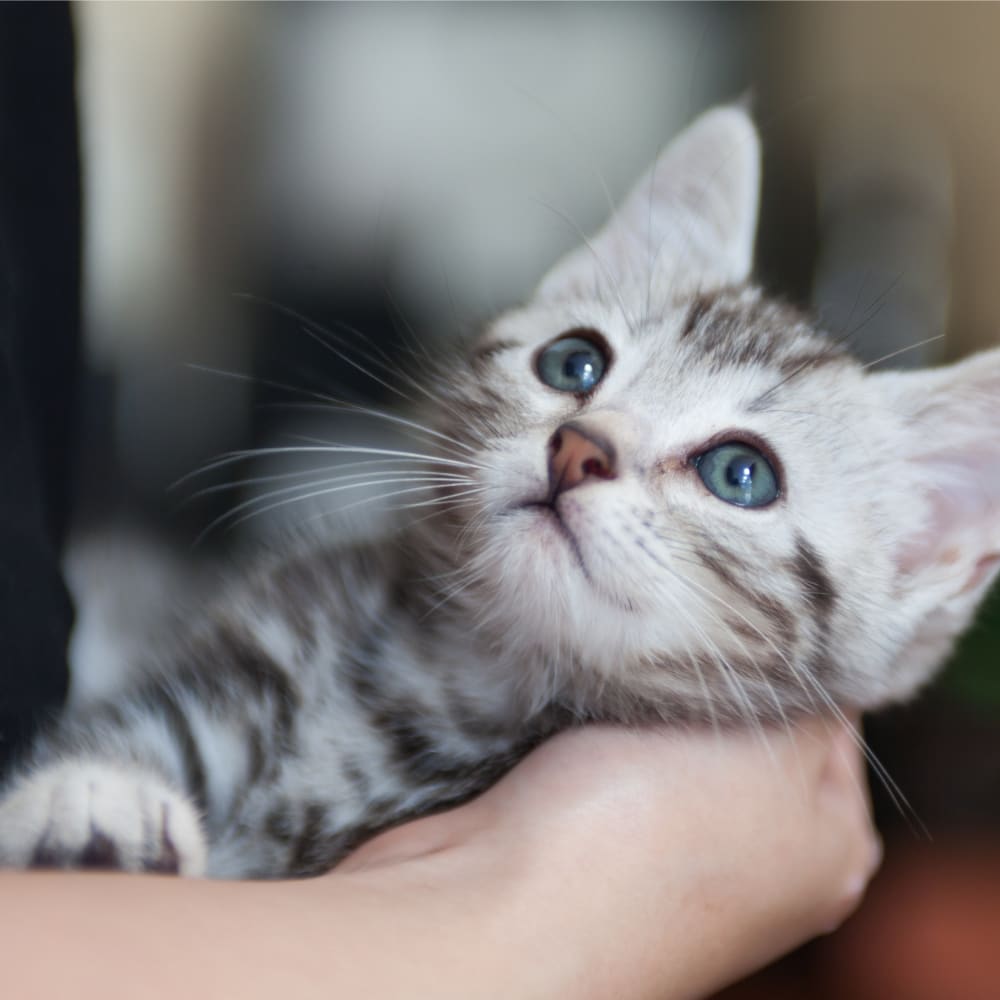 Our Commitment
At South Novato Animal Hospital, we treat each pet like our own, making the environment warm and welcoming, because we want you to feel comfortable trusting your pet in our care. 
Feel free to contact us and book your preliminary appointment today - we look forward to meeting you and you furry companions.
Hospital Features
Online Booking
Convenient Location
Newly Built or Renovated 
Wheelchair Accessible
Free Parking
Short Wait Times
Relaxed Environment 
Same-Day Appointments
Multi-Pet Appointments
Automated Appointment Reminders
Financing Options
Multiple Languages Spoken
Online Store / Pharmacy
Refills (Prescriptions & Products)
Access to Pet Records
Beautiful and Spacious Environment